CULTURE, CELEBRATIONS & CONFERENCES
Events
The Eisenmoorbad Spa offers a variety of cultural and leisure activities. On this page you can find an overview of the various events.
Celebrate the most beautiful day in your life with us
The Kurhotel is your ideal accommodation if you choose to celebrate your wedding in Bad Schmiedeberg. There is enough room to accommodate all your wedding guests. You can finish off your celebrations by breakfasting together in the hotel and reviewing your wedding day. The historic art nouveau Kurhaus serves as a branch of the local registry office and, together with the restaurant, the grand ballroom and the Kurhaus-garden, it will provide you with a perfect setting to enjoy the most beautiful day in your life. The art nouveau Kurhaus is also perfectly suited for other celebrations such as birthdays, anniversaries, or company and Christmas parties. Please find more information on the site of the Kurhaus.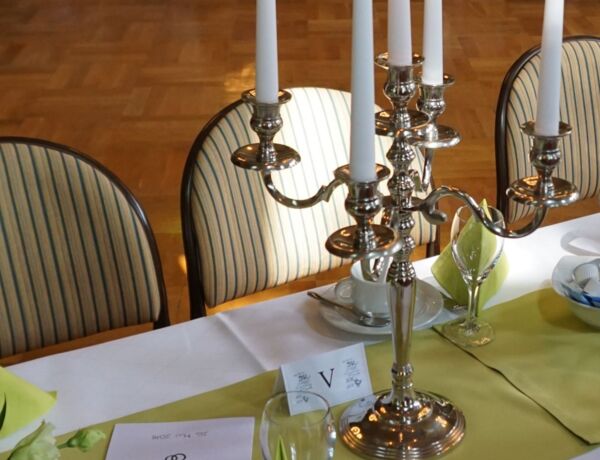 A peaceful, constructive environment for your conference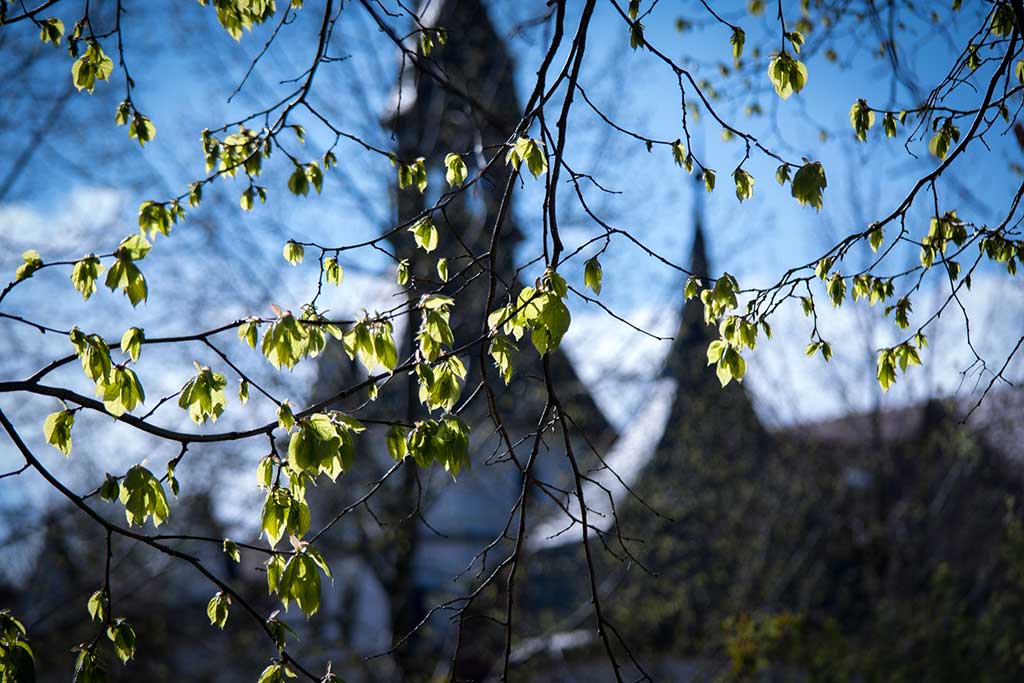 The rooms of the historic art nouveau Kurhaus are also perfect for your company or institution to hold conferences in a quiet and constructive atmosphere. The idyllic environment with a swan pond, landscaped areas and park will make your creative seminars and workshops into a success. You can finish off your long conference day in the ideal atmosphere of the Kurhotel.
Calendar of Events
Noch´n Likörchen? mit Sibyll Ciel und Rainer Wein
Wilhelm Busch Abend mit Frau Lomsché
Wanderung mit der Heidemarie ins Biberrevier
Kräuter für die Seele - Workshop mit Martina Barth
Wanderung mit Holzhacker-Achim - Reflexionen der deutschen Einheit
Wilhelm Busch Abend mit Frau Lomsché
Abfischen / Fischerfest
Meisterkonzert
Sehnsuchtslieder aus der DDR mit Sibyll Ciel und Rainer Wein
Wilhelm Busch Lesung mit Frau Lomsché
Poetischer Gartenspaziergang mit Frau Zepperitz
Wilhelm Busch Abend mit Frau Lomsché
Kurhausball mit der Fridtjof-Laubner-Band
Wanderung mit Udo Reiss - Waldabendteuer
Kurhausball mit der Fridtjof-Laubner-Band
Wilhelm Busch Lesung mit Frau Lomsché
Wanderung mit Holzhacker-Achim zum Toten Mann
Reformationswanderung mit Holzhacker-Achim